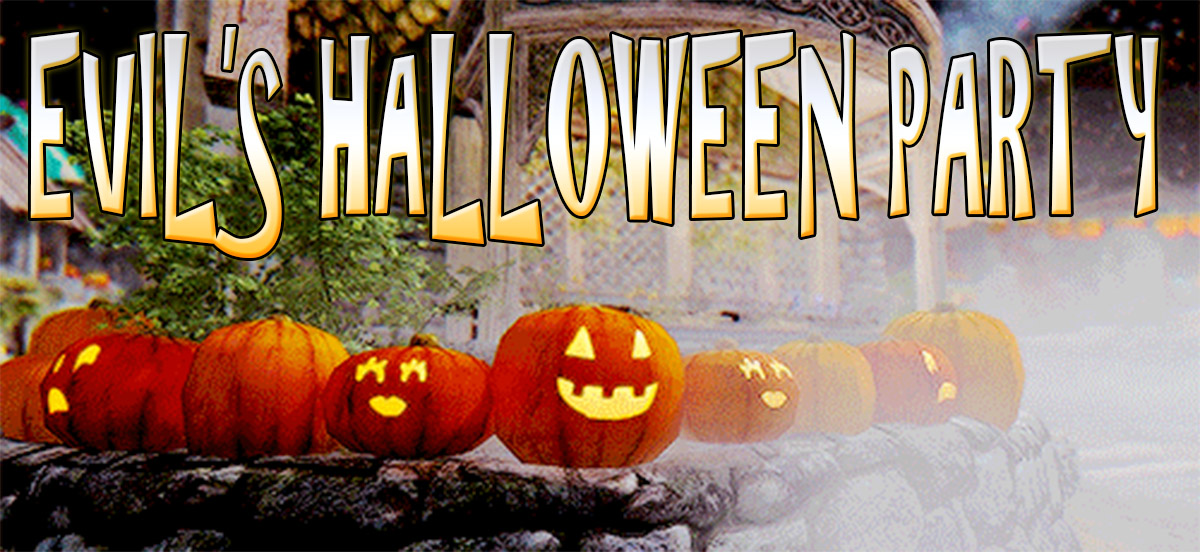 HAPPY HALLOWEEN GUILDIES 
please join your fellow guildies on Saturday evening for an evening of laughs and sweets.
We will be having a friendly duels competition ( sadly I will not be taking part).
We will be having a fancy dress competition, the winner will get 10,000 gold! (this will be w vote of all present).
We will also be trick or treating, so please do comment if you've made your house all spooky so we can "trick or treat" you.
We will then be following Lempi around some world bosses to round the evening off.
More